#42: Too Much
Sundays are jam-packed with television on a variety of networks. There's FOX's Animation Domination, which returned tonight with
The Simpsons
,
Family Guy,
American Dad
and
The Cleveland Show
. Then there's CBS which returned with
The Amazing Race
and
Cold Case
and ABC's
Brothers & Sisters
started it's third season tonight. Finally, two of Showtime's best,
Dexter
and
Californication
started all new season's as well. Let's just be honest. That's a lot of television.


I managed to make it through all the highlighted shows but at the end of that whirlwind marathon of television (I'm not even counting the shows that didn't have season premieres tonight), there's only a few that stood out.


Brothers & Sisters
continued to uphold Greg Berlanti's engaging style of story-telling. Watching this show is like watching a more entertaining version of your family. It's simple but always fun. Picking up where our characters left off, they set up a season of watching Justin struggle with his impending nuptials and med school while Kitty, in a wonderful fake out, finds out that she may be seriously ill.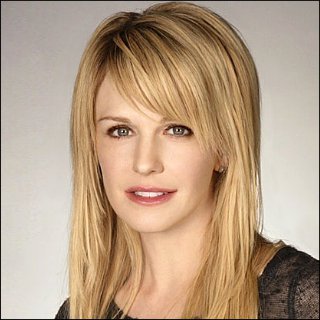 Cold Case
was riveting as always. Although this show is a procedural, the murder of the week story-lines are always interesting and this season will see Det. Lily Rush struggle to find justice after she was assaulted by an army captain last season. It will be interesting to see Lily, who has a strong moral code, fight her desire to seek revenge.

Both
Dexter
and
Californiation
had weak first outings. I'm hoping that now that they established the major changes for this season (Dexter's fatherhood and attention-loss and Hank's new role as single father and professor) the rest of the season will be more exciting.

Finally,
The Simpsons
,
American Dad
and
Family Guy
were all a bit lackluster. I give
Family Guy
credit for utilizing different forms of animation in their "multiverse" story but both
The Simpsons
and
American Dad
seemed to be mostly retread. The parts of
The Cleveland Show
that I caught seemed a lot funnier but since it's Seth McFarlane's newest venture, I would hope more care would be put into it. I just wonder if McFarlane & Co. aren't stretching themselves too thin with FG, AD and TCS. Even Shonda Rhimes struggled to balance
Private Practice
and
Grey's Anatomy
. So did Joss Whedon with
Buffy
and
Angel.


Overall, Sunday alone is enough to drive my DVR insane.