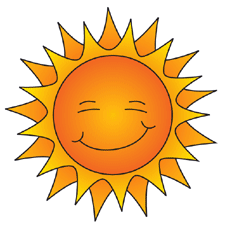 #14: Lazy Hazy Crazy Days
One thing I love and hate about Northern California during this time of the year is the weather. This is when the summer is really kicking up. The past few days have been 80-90+ degrees and absolutely gorgeous. The problem is that it's so incongruous with what's happening around you. School starts about nine hours from now and if I want to be at the beach, I can only imagine how the kids feel.

It's also tempting to spend your time outside of work at the bar or restaurants a.k.a. spending money. My solution to that is usually to stay inside. Today, I watched about 3 movies and twisted my hair, which is an all-day activity. But I would have loved being on a beach. So school starts tomorrow and summer is officially over ... and I'm already looking forward to the beginning of summer again.